Trusted for 28+ Years
Houstonian-Approved Since 1995
With well over two decades of experience and strong roots in The Heights and Upper Kirby, Dr. Hall and his amazing team are dedicated to providing trustworthy care using clinically-proven techniques and technology.
WHY WE'RE EXCEPTIONAL
Dr. Tom Hall and his staff want to thank you for considering Tom F. Hall, DDS, MS as your go-to Houston orthodontist. Our team takes care of our patients and their well-being very seriously; specializing in many different treatments. Simply put, we are the best at making sure your health and experience are our top priority.
Our team is meticulous in following the latest developments in orthodontic treatments. With technological advances constantly evolving, we are dedicated to staying ahead with new technologies, medicines, and procedures providing you with the best care. Dr. Hall attends numerous advanced conferences every year so he and his team can stay ahead of all the evolving technologies that are introduced into the field of orthodontics.
We have specialized and excelled in treating many complex and difficult cases over the years, and that experience has placed our highlighted our practice, leading the way for Houston Orthodontics. Dr. Hall has the best orthodontist experience in the Houston area for adult treatments. Our office has many different treatment options available for patients of all ages in their orthodontic journey. To find out what the buzz is all about on the best Houston Orthodontic practice the area has to offer, make sure to schedule an appointment or consultation with Dr. Hall and his team of experts today!
Houston's Expert
in the Field of Orthodontics
Meet Tom F. Hall DDS MS
Dr. Hall is a leader in his field with publications in the American Journal of Orthodontics and Dentofacial Orthopedics. He's proud to be treating a second generation of happy patients using leading-edge techniques, and loves helping them achieve the results they want and plan for—no compromising necessary.
With a passion for using clinically-proven, science-backed treatments, Dr. Hall achieves high success rates. He is also recognized by 3M-Unitek as a Center of Excellence for Incognito Lingual Braces, among several other distinctions.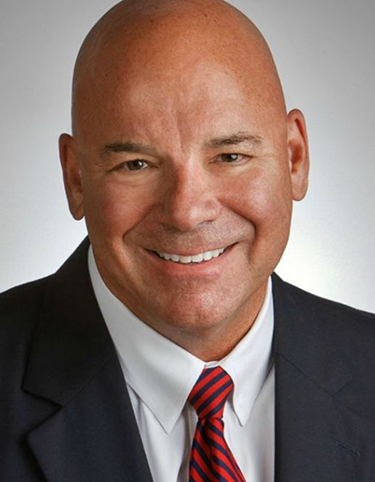 Family orthodontics
Braces for All Ages
At Hall Orthodontics, we offer a range of science-backed orthodontic services for patients of all ages.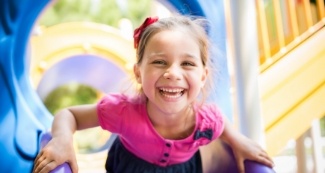 Children
We can address orthodontic issues as early as nine years old to minimize the need for more extensive treatment down the road and improve your child's overall quality of life.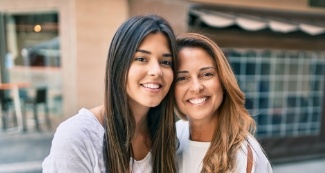 Teens
If your teen needs braces to address crowding, misalignment, or other orthodontic concerns, we offer several discreet and effective treatment options, like ClearCorrect and InBrace.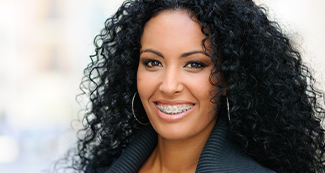 Adults
From Cosmetic Braces to TMJ, to Surgical Orthodontics, we're happy to address Adults specific concerns to improve the function, comfort, and appearance of their smile.
Lingual Braces
Hidden Braces
It is common for patients to come to us looking for an alternative to plastic aligners because they didnt get the results they wanted from past orthodontic treatment. Lingual Braces offer the best of both worlds-an invisible appearance since they are placed behind the teeth, and a custom design that delivers precise and reliable results without the hassle of plastic trays.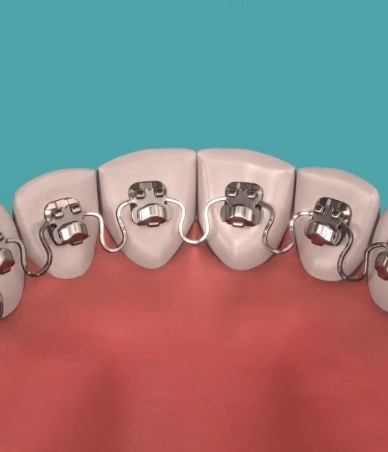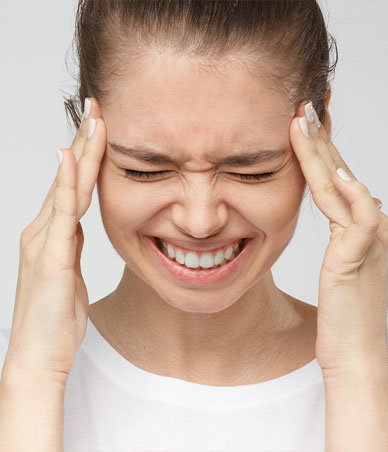 Houston TMJ Expert
Effective and Proven Bite Alignment Therapy
A common reason why patients develop TMJ disorder is due to bite misalignment. Having a bite that doesn't apply an even amount of pressure to both jaw joints can result in discomfort and even migraine headaches. Dr. Hall has over 28 years+ of experience in TMD splint and orthodontic therapy and is proud to provide his patients with conservative, yet effective, methods to address their pain.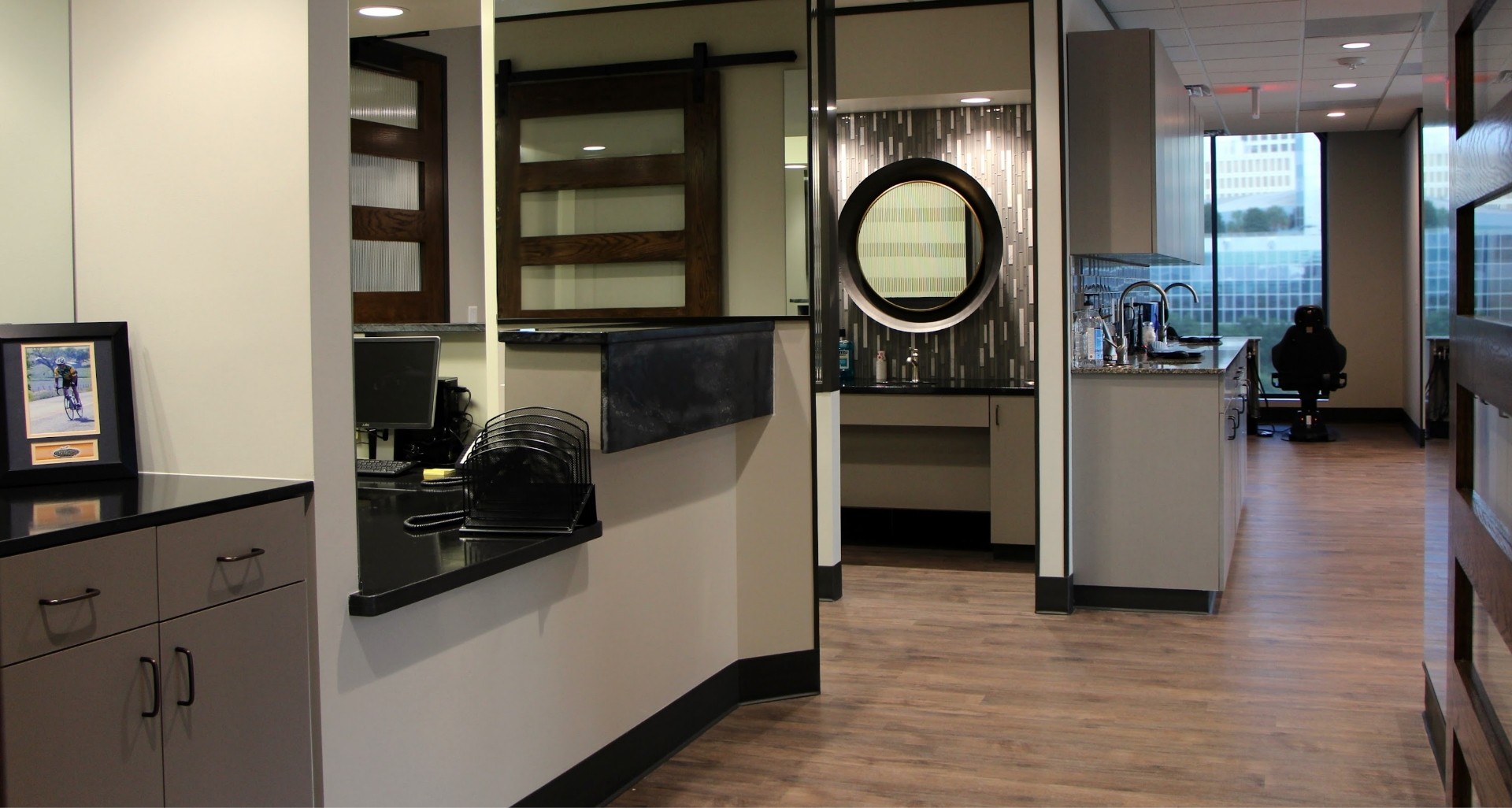 "His office staff was helpful at scheduling appointments around our busy schedule. The treatments worked and they worked with our insurance carrier too. Nice facilities and comfy patient chairs. I don't think the braces experience is necessarily pain-free in any case, but they did take their time and cared for the needs of the kids!"
"I am most impressed with the cleanliness, and especially the very, very organized and efficient front desk! It is NEVER cluttered!! Both my children had braces"
"I had TMJ and lots of headaches for years. Now that I have straightened my teeth, I no longer have the headaches, thanks to Dr. Hall."
Testimonials
What Others Are Saying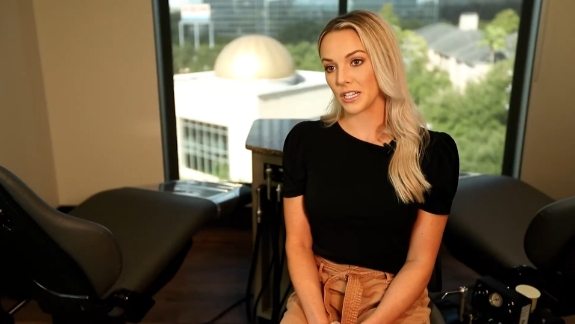 Dental Insurance & Financing
Most Insurance Accepted
In an effort to help his patients take the first big step of addressing orthodontic issues, Dr. Hall offers several easy ways to pay, including in-network dental insurance savings, affordable payment plans, and financing through CareCredit.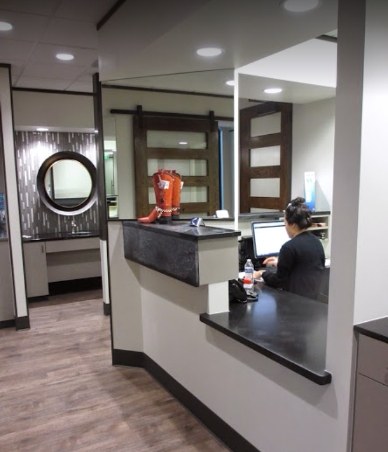 Ready to
Get Started?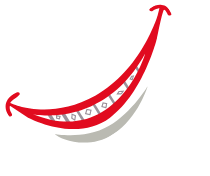 Two Convenient Houston Locations
Hall Orthodontics has two convenient Houston office locations, including one in the Upper Kirby/River Oaks area and another in The Heights. So, even if you're in Katy or Cypress, you still have a reliable, trusted orthodontist you can go to! If you have difficulty locating either of our practices, please give us a call so we can help you arrive safely.